Salt Smart Toolkit
Minnesotans are used to seeing piles of salt in the winter. If you start to decrease the amount of salt you use at your office, faith-based organization, or other campus, your community might wonder why. They might even be concerned. The flyers in this kit are one way you can help share your salt smart actions, and show others how they can join in in protecting clean water.
A set of printable materials to hang on doors, windows, or tape to a salt bag, or hand out at the front desk.
To help you communicate your salt smart actions to others.
Local businesses, non-profits, office buildings, and faith-based organizations. However, anyone is welcome.
Tools
Additional Resources
Signs, table tents, and flyers about winter safety created by SFM Insurance.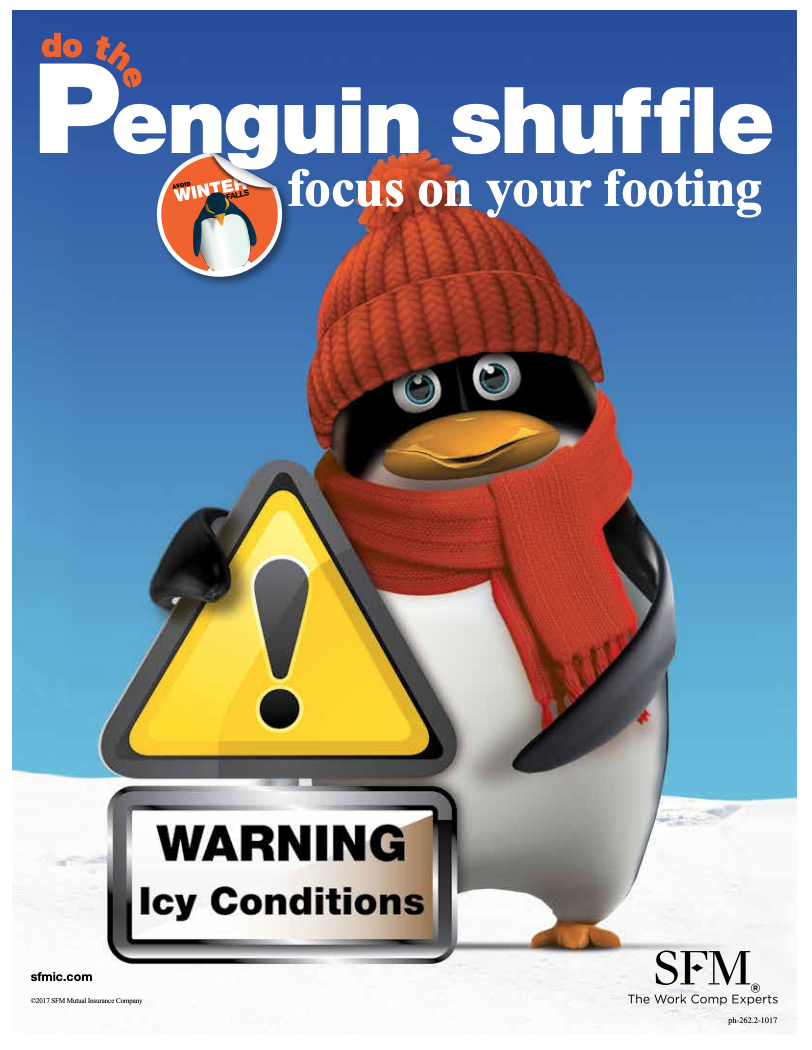 Tips on how to hire a contractor that uses less salt from Nine Mile Creek WD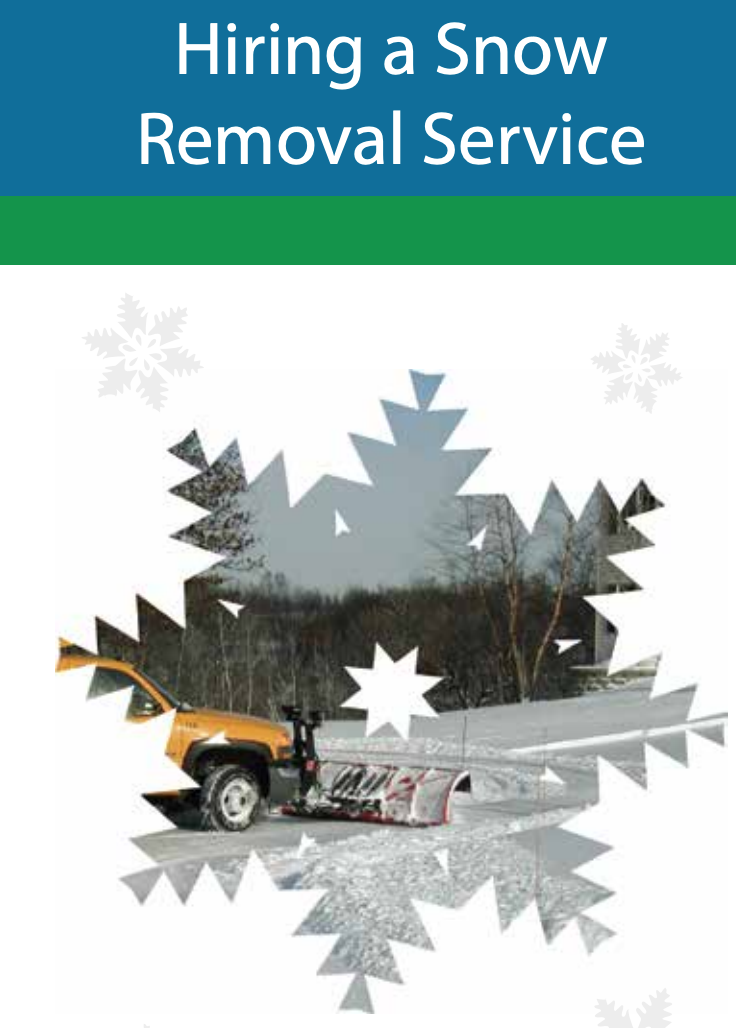 Salt use tip card from Clean Water Minnesota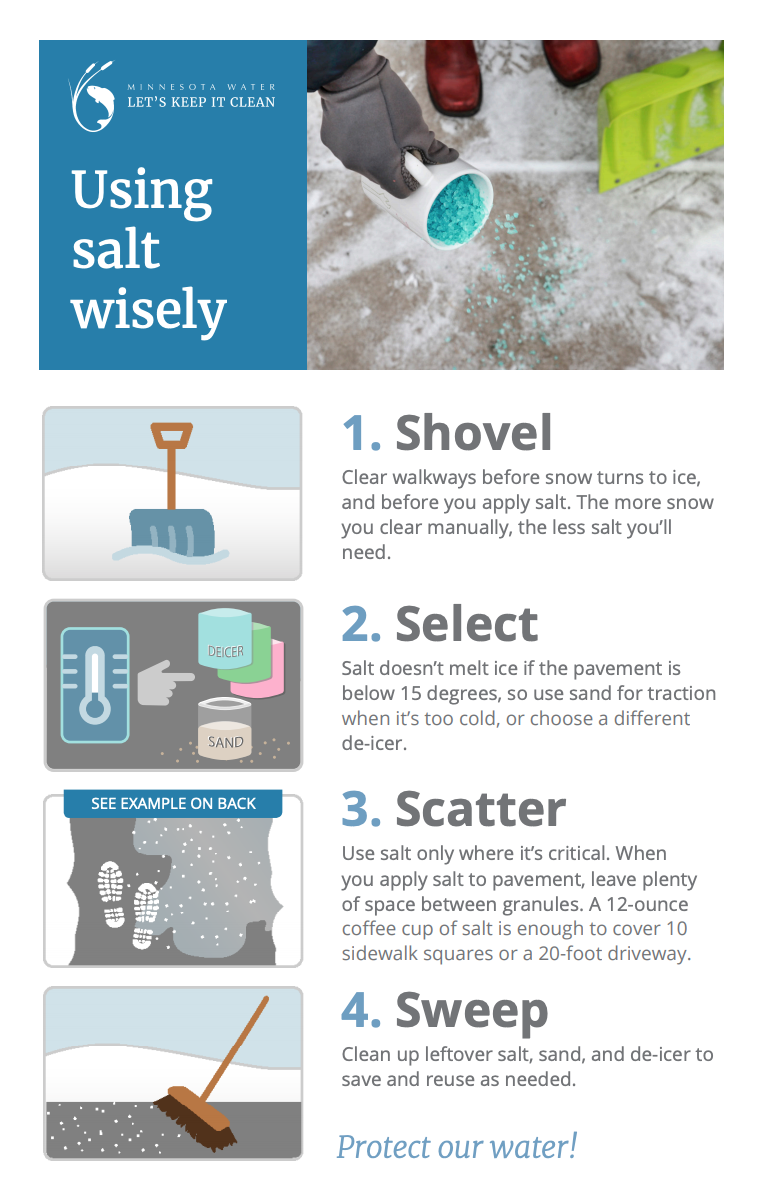 Usage notes for Salt Smart brochures: All of the blue Salt Smart flyers were created by RPBCWD. They are free to download, print, and use as you'd like. If you change them at all, we'd like to know and to see what you come up with. The links above are to materials created by, and belonging to other organizations. Please respect any usage instructions listed on their websites.